Our Services
Comprehensive, resilient cybersecurity, optimized for the unique needs you have, tools you own and threats you face.
Agentless Network Segmentation – ANS
Global Threat Actors Are Growing Daily. You Need a Zero-Trust Kill Switch
Traditional segmentation protection is ineffective because:
Devices on a shared VLAN can communicate with each other.
Lateral movement occurs once one endpoint is breached.
Zero-Trust architectures are complex and expensive to implement, requiring agents and infrastructure changes.
Limited to no visibility of the flow of traffic between endpoints with indicators of compromise.
Our Continuous Network Segmentation Service remedies these inefficiencies with optimal defense against threat propagation.
Agentless Network Segmentation Service Benefits
Agent-less architecture instantly stops ransomware in its tracks by limiting lateral movement. 
Live threat intelligence from the ENHALO operations center on events as they occur.
Removing reliance on patch/vulnerability management to plug holes.
Protection of critical corporate assets and "crown jewels", allowing only authorized communication.
Visibility of traffic flowing between endpoints. 
ENHALO Continuous Network Segmentation Service allows organizations to rely less on vulnerability management and rest assured that if the "door is left open to one office", the threat will not spread to another. Read More.
Breach Detection Service - BDS
Identify Compromised Credentials and Domain Squatting
Compromised credentials are a gateway to your organization and domain squatting can send your customers to fake websites. Identify both before someone else does.
Continuous Breach Detection Service
Know what bad actors can see about your organization and address it before you get compromised.
Protect your reputation from domain squatters that have malicious intent.
See which threat actors are stalking your organization.
Identify subdomains that can compromise your security.
ENHALO Continuous Breach Detection Service continuously finds compromised credentials, domain squatters, exposed subdomains, and domain servers that put your organization at risk of breach and brand damage. Contact us for more information about how this service can help your organization.
Cyber Maturity Assessment - CMA
Assess Your Cyber Resilience Against Industry Standard Security Controls
Using Critical Security Controls (CIS) framework, our cyber security maturity assessment reviews and assesses the current policies, technical controls, and general governance standards in place that support your IT environment and data security.
Cyber Maturity Assessment – CMA
Identify clear, practical, strategic measures to protect your business data.
Identify any gaps in your current security program and objectively prioritize their closure.
Benchmark your security processes and performance against the metrics of a respected industry standard to demonstrate value and ongoing improvement to stakeholders.
Reports that include recommended countermeasures and recommendations for any potential or found weaknesses.
Our Cyber Maturity Assessment can give you a clear picture of your cyber security maturity, and where to focus resources on reducing exploitable exposures. Contact us if you would like to discuss a Cyber Maturity Assessment for your organization.
Emergency Cyber Response - ECR
Prepare to Respond to an Attack
Turn your incident response plan into a proactive program that improves incident response times, lowers costs, and implements a continuous improvement process to strengthen your overall security effectiveness.
Emergency Cyber Response as a Service
We provide an initial on-site visit assessment to understand your business, how it operates and its challenges.
Staff can also be utilized for readiness services, including incident response training/simulated exercise combination of both response and readiness services.
Provides incident and forensic analysis details with remediation recommendations.
Quarterly checkpoint, remote support, and updates on the cyber threat landscape.
The Emergency Cyber Response as a Service (ECRaaS) assists your organization in managing incident response from analysis and containment to eradication and recovery. Prepare for the next cyberattack today.
Endpoint Detection and Response - EDR
Detect and Prevent Attacks
Many organizations struggle with budgets and resources to implement and support endpoint security. This solution is for customers that do not have extensive security budgets or staffing to implement and monitor an endpoint security solution.
Endpoint Detection and Response Service
Instant visibility and protection across the enterprise and prevents attacks on endpoints.
Incident investigation and triage support 24x7x365.
Manage, monitoring and responding to alerts and incidents.
Remediation of incidents.
Providing peace of mind with a mature endpoint security solution while off-loading the burden of implementing, monitoring, and remediation by internal staff. Talk to us about how our Endpoint Detection and Response Service can help your organization.
Irregular Behavior Detection - IBD
Human-centric Data Leakage and Insider Threat Prevention
Companies focus heavily on malicious outsider mitigation, while the biggest threat lies with those which already have the access. Insiders such as employees, contractors, and third parties have direct access to sensitive data, and hence here lies the real risk.
Malicious insiders are responsible for the most costly breaches, and human error is to blame for the majority of these data breaches. Detecting and responding is therefore critical for organizations.
Continuous Irregular Behavior Detection
Automatically provide prompts for irregular behavior with training for your workforce on the organization's Information Security policy and Acceptable Use Policy as violations occur.
Powerful out of the box policies to detect sensitive content sent/receive via email, copied between applications or transferred over video conferencing or USB.
Real-time actions on irregular behavior such as endpoint isolation, lockdown or user prompts.
Machine learning monitors the user behavior such as keyboard typing pattern, unusual network usage and excessive printing to detect threats.
Create a smarter, better way to deliver data leakage and insider threat mitigation for your organization. Contact us to find out how ENHALO Continuous Irregular Behavior Detection (CIBD) can improve your security posture.
Penetration Testing Services - PTS
Identify your Organization's Weaknesses
A penetration test is arguably the most important part of any cybersecurity journey, it tests an organization's 'final line of defense' against attackers.
Penetration Testing Services
A dedicated ENHALO expert to provide meaningful information to manage and reduce the risk of vulnerabilities exposed.
Traffic light report of the security vulnerabilities discovered within your organization.
A report outlining the maturity of your organization and benchmarking against similar industries.
The ability to show trends around security vulnerabilities and provide senior executives with visibility to your organizations cyber security posture improvements.
ENHALO Penetration Test as a Service (PTaaS) will determine your organization's exposure to attacks internally and externally, in an efficient and cost-effective way. Contact us to see how our Pen Testing methodology can improve your cyber security posture.
Security Awareness Training & Testing - SATT
Turn your Staff into your Strongest Security Asset
One in three businesses fall victim to a cybersecurity breach, and of those four out of five are the direct result of human error. With cybersecurity awareness training, the risk of human error can be reduced, turning human error into a human firewall.
Security Awareness Training and Testing - SATT
Determine your organization's areas of weakness with the Human Vulnerability Assessment.
Support ISO 14001, 27001 and GDPR compliance with bite-sized, jargon-free GDPR training courses to create staff awareness of their responsibilities.
Ensure your workforce is prepared to spot phishing attempts and avoid the 90% of security incidents involving phishing.
Transform the cyber awareness culture of your workforce with animated cyber training with engagement rates of over 90%.
Cybersecurity training and testing need to be relevant, engaging and, most importantly, easy to put into practice. Contact us to find out how ENHALO Security Awareness Training and Testing (SATT) can strengthen your human firewalls
Security Operations Center - SOC
Proactive monitoring for faster response
Our proactive, global intelligence-led approach allows us to anticipate and prioritize active and emerging threats to your business to reduce the attack surface, adapt your defenses, gain a competitive advantage, and stay one step ahead of evolving cyber threats.
Security Operations Center
24/7 Protection from our team of cyber professionals, we proactively protect, detect and remediate risks.
Enhance the security of your critical assets and meet regulatory requirements with 24/7 monitoring, vulnerability management and incident response.
Our intelligence-led SOC is the first line of defense, growing revenue by increasing stakeholder trust, maintaining the business' reputation, and increasing and retaining customers.
Get instant access to the latest advancements of a centralized global intelligence-led SOC that is designed to detect and mitigate threats before they have an impact.
ENHALO's Security Operations Center (SOC) offers a fully managed solution that proactively monitors external and internal threats, provides rapid response to incidents, protects both digital and physical assets, and assists with meeting sector-based security compliance. Build a better defense today.
SOC Assurance Service - SAS
Unnoticed Cybersecurity Breach Events Remain a Risk
Whether an organization has a mature Security Operations Center practice or none, the risk of unnoticed cyber security breach events remains the same.
The ability of the Security Operations Center (SOC) to detect and rapidly respond to these events is critical, but the SOC team is often strained to breaking point with a broad portfolio, and events are missed, and gaps overlooked.
ENHALO SOC Assurance assists SOC teams in these unknown areas, resulting in a better-optimized SOC with constant checking and continuous improvement.
With an average of 20 years in the field, our team is ready to help.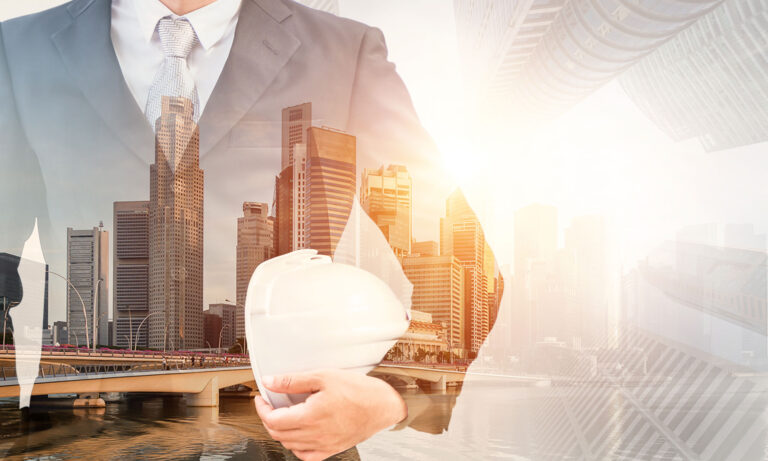 Expertise in Vision
A guiding light in cybersecurity
Better security starts with better ideas. At ENHALO, we solve the problem of security with holistic expertise that brings cybersecurity solutions full circle.
We don't rush to platforms or start with new applications. We start with your goals, your needs and the tools you have to define a cybersecurity approach that's distinctly better and distinctly you.
Our principals are cybersecurity lifers, with the perspective to see beyond silo'd approaches and passing trends.
We create ideas to solve the overarching problem of security, mitigating against the gaps caused by traditional managed security providers.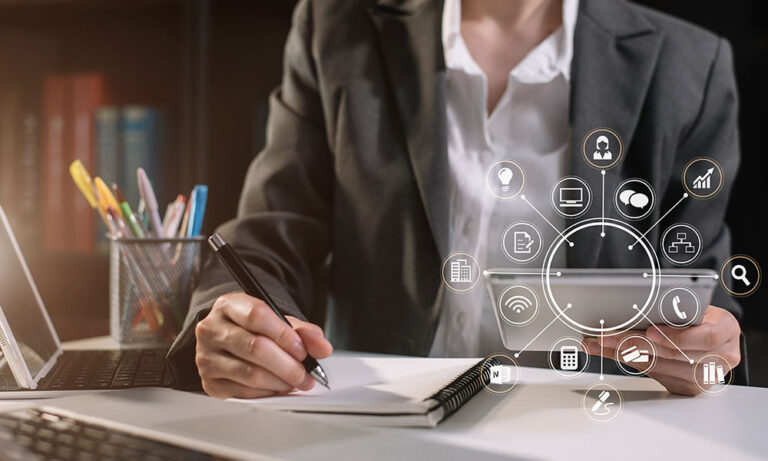 Architecture for the Big Picture
Security Over Stuff
At ENHALO, we design for the big picture, from the smallest vulnerability you have to the biggest threats you face. We create a resilient cybersecurity posture visualized to show a 360-degree view of your health, your needs and everything that comes next.
Strategy is security. We start with the right approach, not a list of products.
We create a 360-degree view of your posture so you see the right way ahead and the implications of every move.
We help you optimize the tools you have and defend against the threats you'll face.
We're vendor agnostic, so our only interest is your absolute security.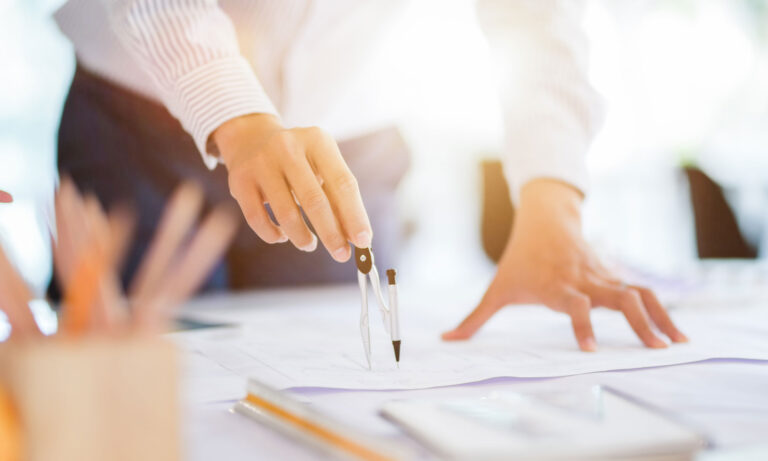 Capability That Runs Circles Around Normal
Solutions That Put Threats Out of Breach
ENHALO delivers a complete solution from architecture to remediation, including dark web recon, solving challenges traditional MSSPs can't or won't.
ENHALO means cybersecurity without the gaps. From 24/7 monitoring through specific skillsets and needs, we deliver solutions that solve the problems of cybersecurity, not just the symptoms.
With our 360-degree view, you'll never be in the dark about what your cybersecurity posture looks like or what needs to happen next.
We dive deep into the dark web to protect our customers before attacks and remediate after breaches.
Our Leadership
Headquartered in Cincinnati and with locations in Europe and South Africa, ENHALO delivers innovative, full-circle cybersecurity to create resilient cyber defense optimized for your business.
Our Customers
Our customers benefit from our focus on strategy to create a defense that's robust and resilient and not limited by technology.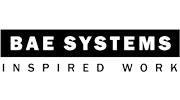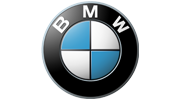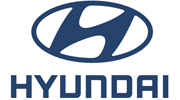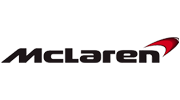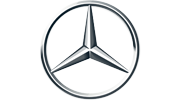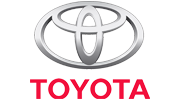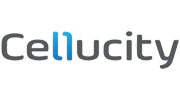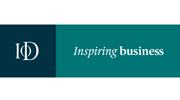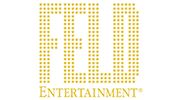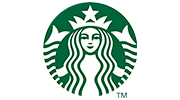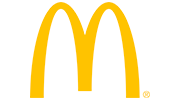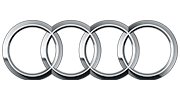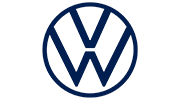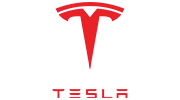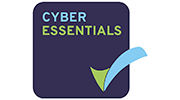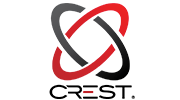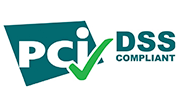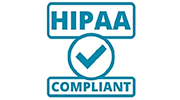 It's widely understood that cyber threats and risks are pervasive, which is why more businesses have CISOs and dedicated teams...
You finally got the go-ahead from the board that there is a budget for a cybersecurity partner - great news!...
Featured Resources
With locations in USA, Europe, Africa and Asia, Enhalo is cybersecurity brought full circle.
Contact Us
We let you focus on what makes you great, without fear of cyber intrusion.