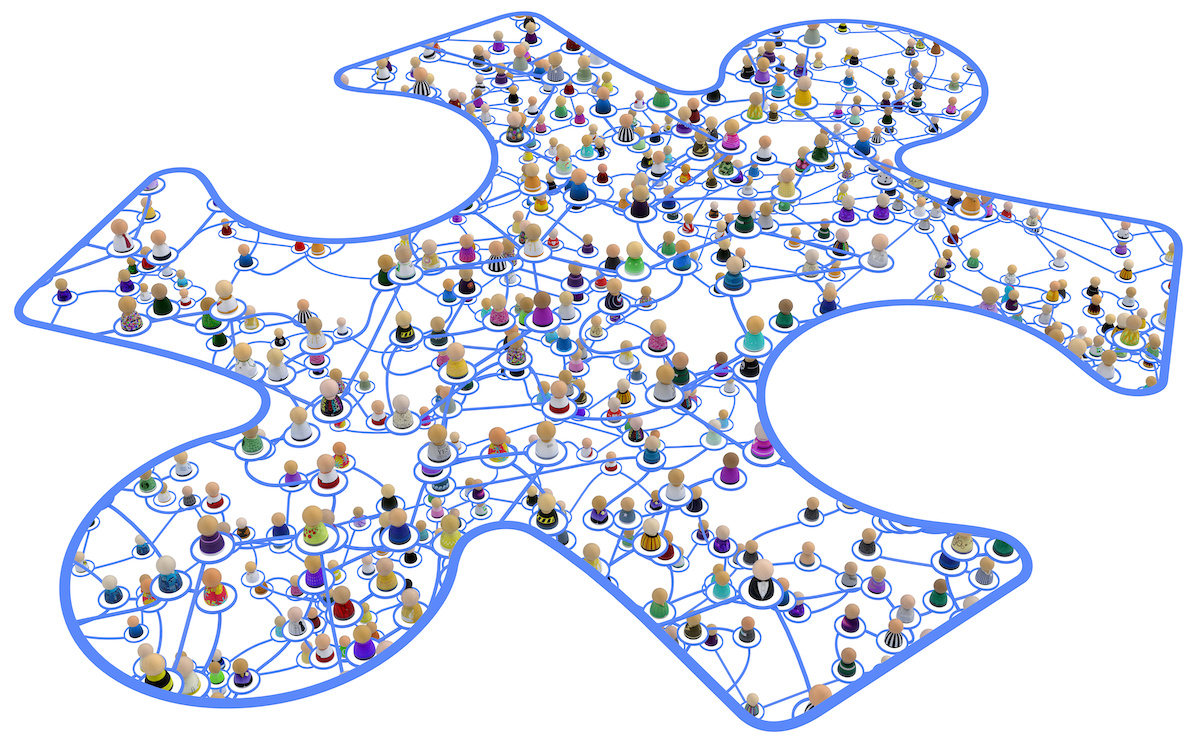 Is ransomware attack prevention one of your key initiatives?
Do you have a Zero Trust segmentation project in mind, but the agent-based solutions are putting you off?
If so, you can't afford to miss this session with our partner Airgap.
Our team is ready to defend your organization with customized pricing.