Agentless Network Segmentation
Cybersecurity is an ongoing partnership rather than a post-breach reaction.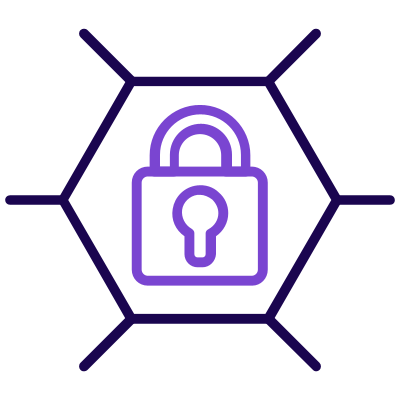 Agentless Network Segmentation – ANS
Global Threat Actors Are Growing Daily. You Need a Zero-Trust Kill Switch
Traditional segmentation protection is ineffective because:
Devices on a shared VLAN can communicate with each other.
Lateral movement occurs once one endpoint is breached.
Zero-Trust architectures are complex and expensive to implement, requiring agents and infrastructure changes.
Limited to no visibility of the flow of traffic between endpoints with indicators of compromise.
Our Continuous Network Segmentation Service remedies these inefficiencies with optimal defense against threat propagation.
Agentless Network Segmentation Service Benefits
Agent-less architecture instantly stops ransomware in its tracks by limiting lateral movement.
Live threat intelligence from the ENHALO operations center on events as they occur.
Removing reliance on patch/vulnerability management to plug holes.
Protection of critical corporate assets and "crown jewels", allowing only authorized communication.
Visibility of traffic flowing between endpoints.
ENHALO Continuous Network Segmentation Service allows organizations to rely less on vulnerability management and rest assured that if the "door is left open to one office", the threat will not spread to another. Read More.