Coral Commerce Case Study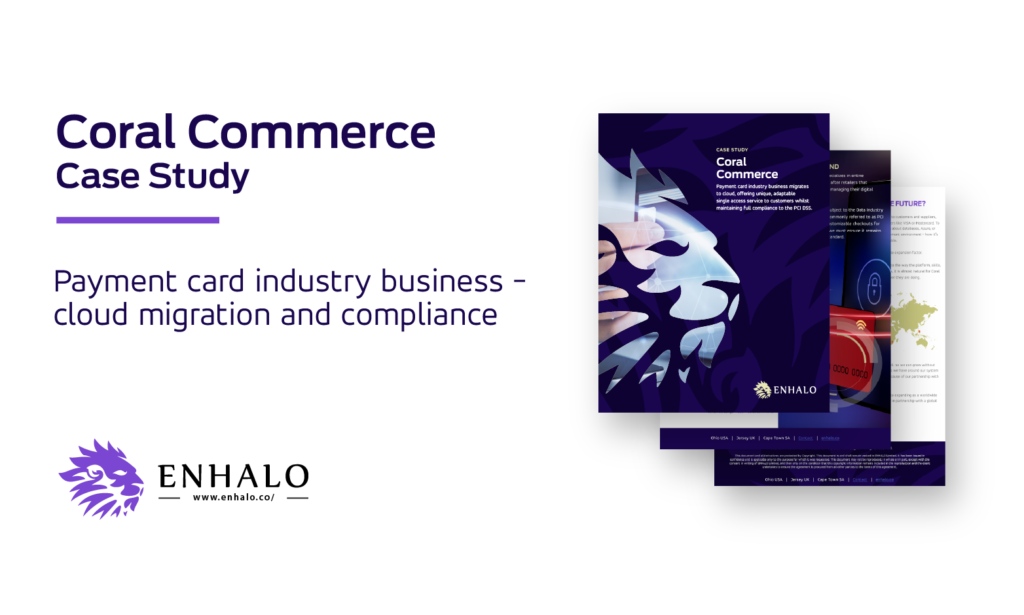 Transitioned to cloud (AzureSQL) and PCI DSS certification to secure and maintain online business and lower cost and carbon footprint.
Coral Commerce specializes in online payments. We look after retailers that do business online, managing their digital payments. Therefore, we are subject to the Data Industry Security Standard commonly referred to as PCI DSS. As we build customizable checkouts for digital businesses, we must ensure it remains compliant to this standard.
Disclaimer Insights and press releases are provided for historical purposes only. The information contained in each is accurate only as of the date material was originally published.