Have You Hired The Best Cyber Agent?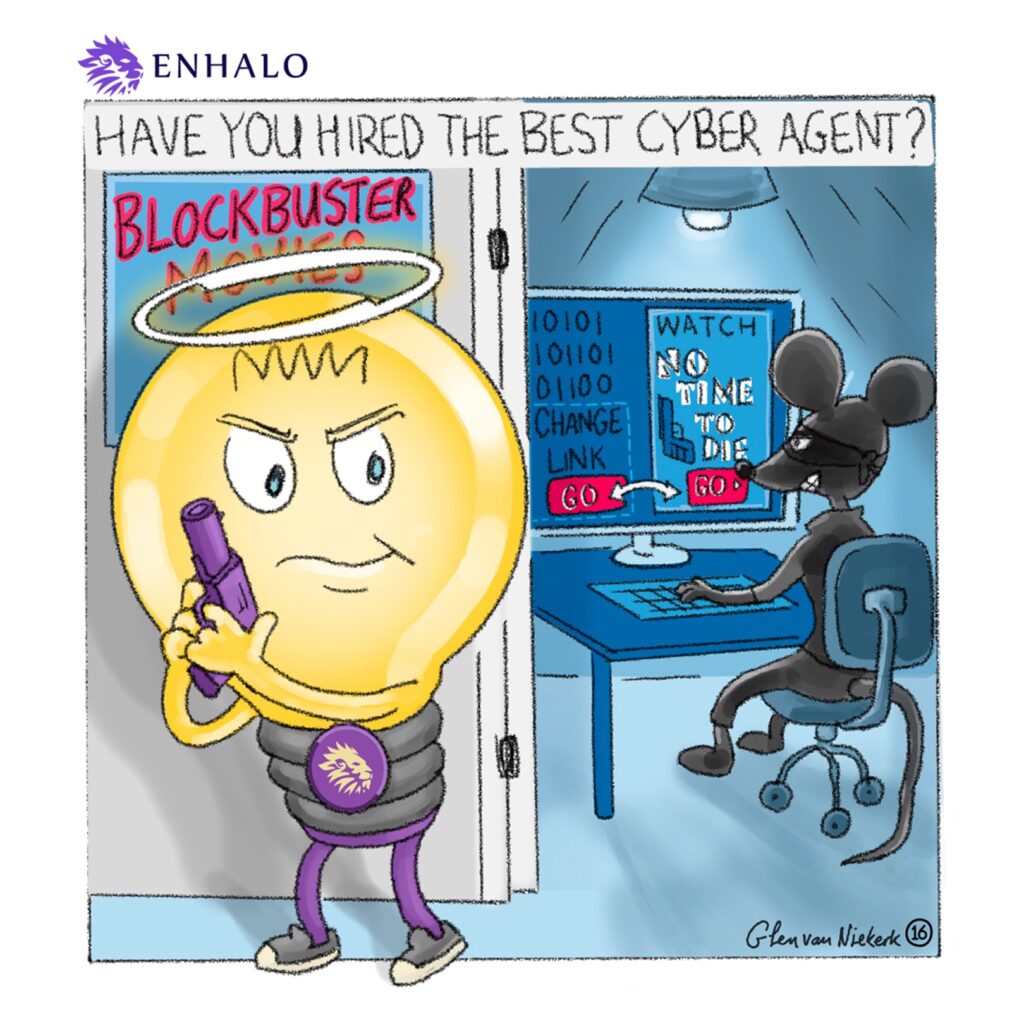 Pay for the pleasure of not watching!
Almost any big-budget movie is accompanied by the appearance of fake websites offering free viewings and even downloads.
Fans who try to watch or download the long-awaited film are redirected to a legit-looking "Columbia Pictures" splash screen. After a few seconds, the broadcast stops, and a request to pay a nominal subscription fee to continue watching pops up.
After payment of the "subscription", the movie screening does not resume; instead, the hackers have a new bank account to exploit.
Enjoy more from Son of a Breach – a play on the hidden truths sustaining gullible cybersecurity casualties.
Disclaimer Insights and press releases are provided for historical purposes only. The information contained in each is accurate only as of the date material was originally published.