If It Sounds Too Good To Be True, It Is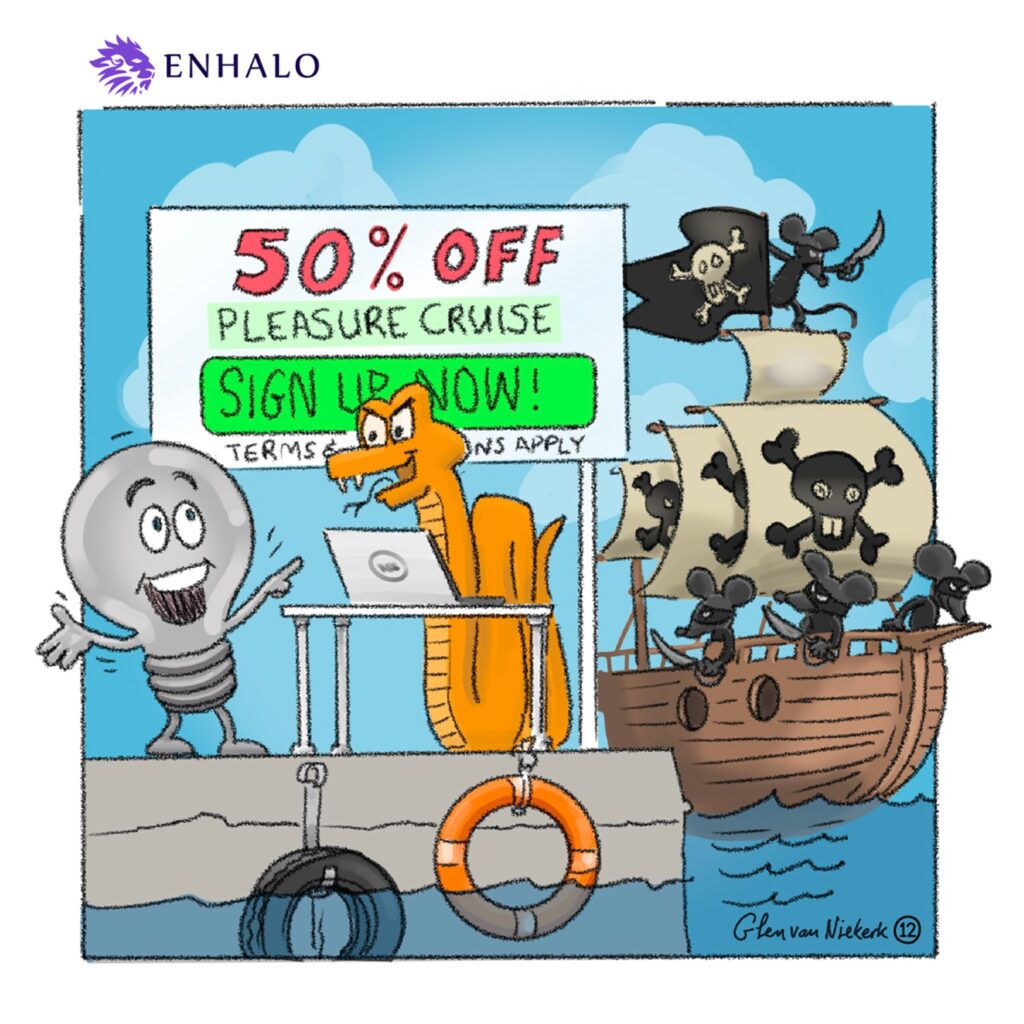 With sophisticated scammers, fraudsters, and impersonators everywhere… if it sounds too good to be true, it probably is.
While there is nothing wrong with our craving for good deals, we must keep in mind that there are always cybercriminals who will try to lure us into believing a hoax deal is a great opportunity.
With Black Friday around the corner, scammers know legitimate businesses use the season to create a sense of urgency, with time-limited offers and low prices that are hard to turn down. They use these exact tactics to dupe victims into taking the desired action.
Disclaimer Insights and press releases are provided for historical purposes only. The information contained in each is accurate only as of the date material was originally published.