Only Your Friends Use The Door!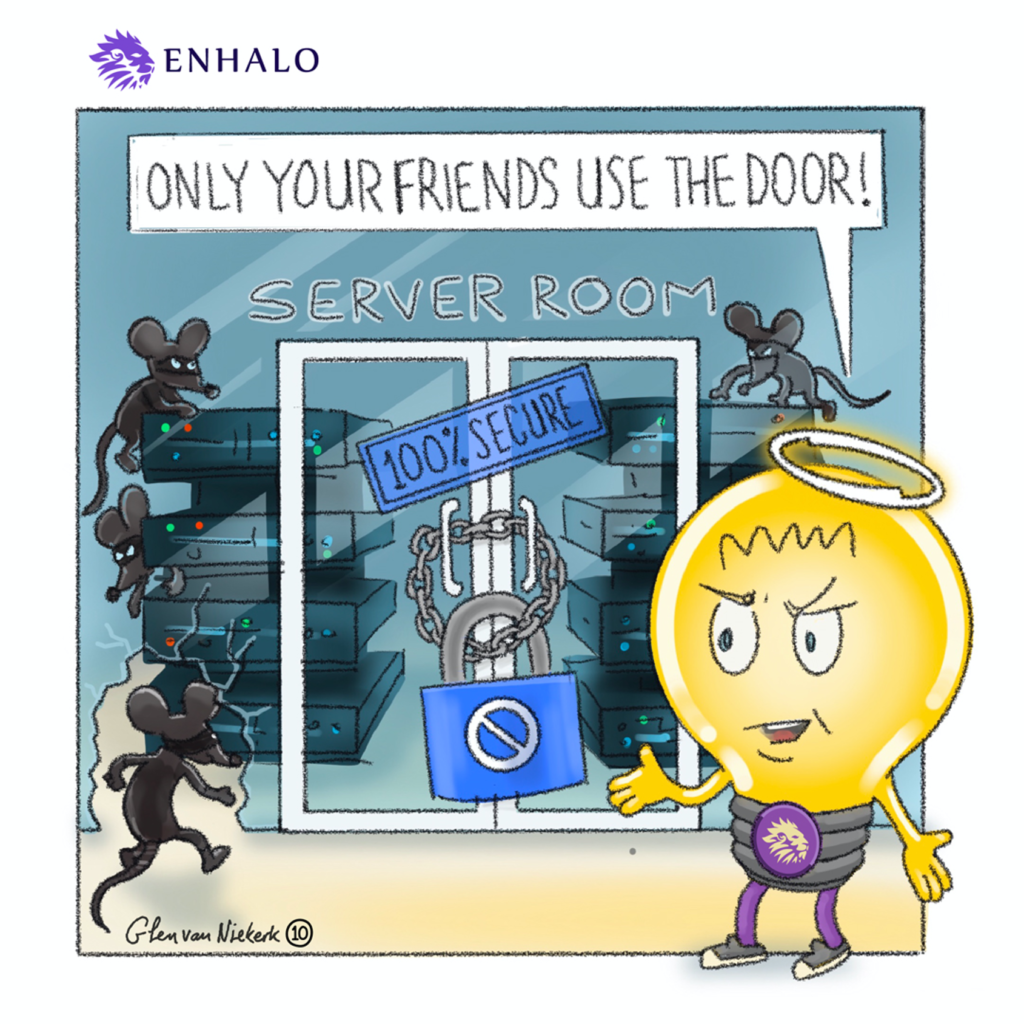 Organizations understand the risks of insufficient cybersecurity and have invested heavily in technological tools to counter the threats.
BUT focus on tools over process is a high-tech version of assemble-it-yourself furniture without the instructions. The result is breaches due to all the gaps that occur, because tools alone, aren't security.
Disclaimer Insights and press releases are provided for historical purposes only. The information contained in each is accurate only as of the date material was originally published.