Outdated Operating Systems are Open to Attack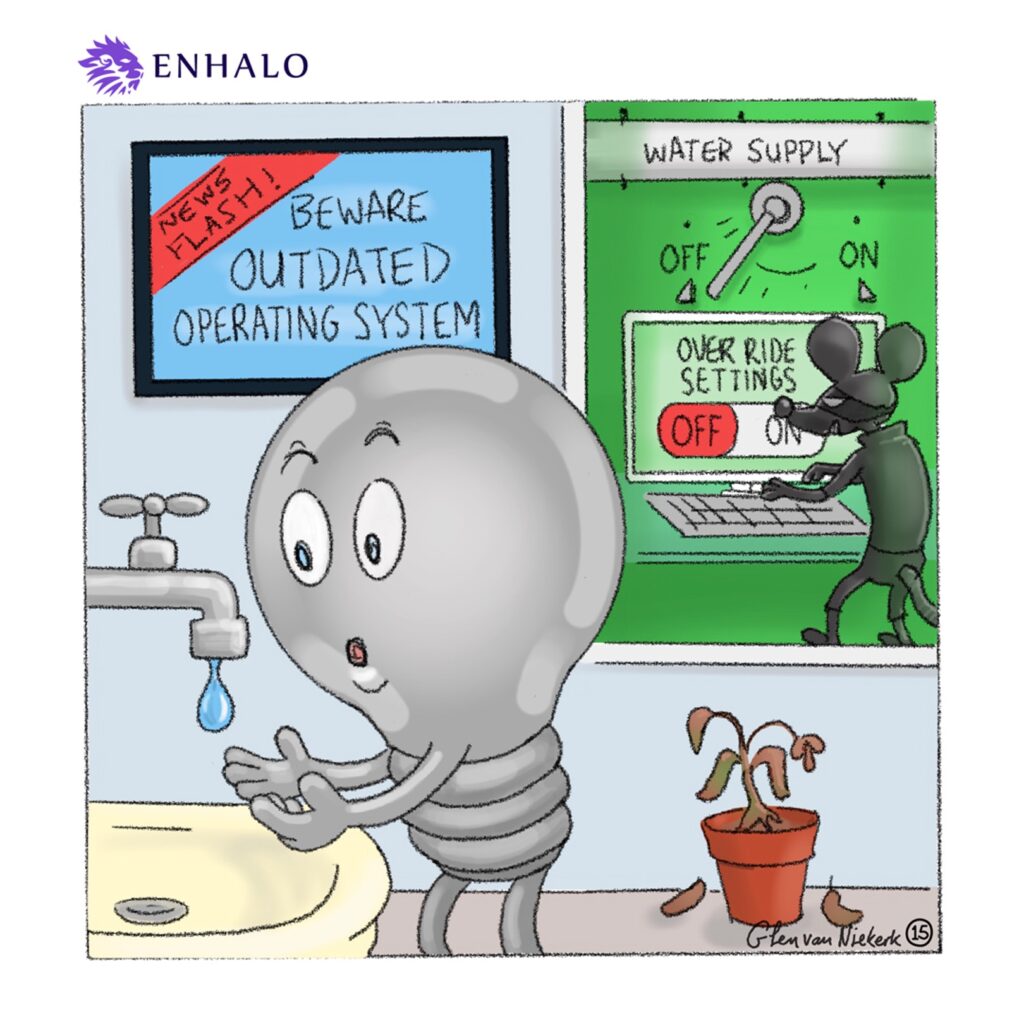 The industrial control systems that water districts use to manage valves, pipes, and other infrastructure are notoriously open to attack.
The most common vulnerabilities: remote-access networks, obvious passwords, and software so old that the manufacturer had stopped making fixes to protect against intruders.
The worst part – an IBM study found that vulnerabilities are known for years often "remain untouched because organizations are afraid to make any changes that might cause downtime."
More Son of a Breach Humor
Disclaimer Insights and press releases are provided for historical purposes only. The information contained in each is accurate only as of the date material was originally published.