Selling you more products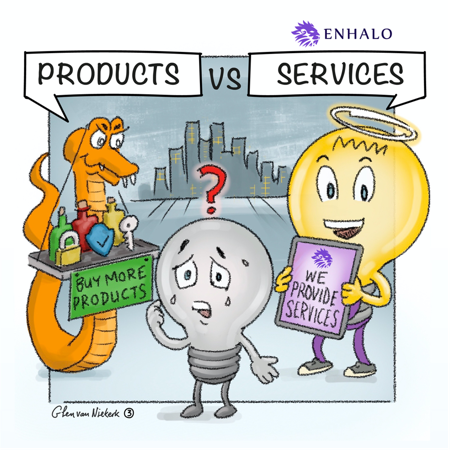 If your security partner's only solution to a data breach is selling you more products related to the ones you already have… run a mile in the other direction! 
Disclaimer Insights and press releases are provided for historical purposes only. The information contained in each is accurate only as of the date material was originally published.